IMPROVING ECMO OUTCOMES WITH EXPERIENCED STAFFING, TRAINING, AND CONSULTING
LEARN FROM THE LONGEST RUNNING ECMO SERVICES CORPORATION
EA Specialists are always a pleasure to work with and exchange report. They are incredibly helpful and share their knowledge with newer Specialists with superb professionalism. Our families always feel comfortable and give great feedback on the EA Specialists.
Great instructors, very knowledgeable, well structured course, well appointed training center. Lots of time for questions and simulations.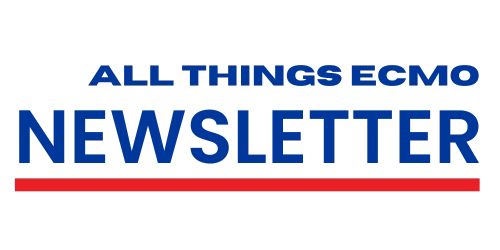 Explore all things ECMO with experienced ECMO professionals eager to share their knowledge with the extracorporeal community, as well as their passion to see more patients not only survive, but thrive after ECMO.
WANT TO SEE YOUR PATIENTS THRIVE, NOT JUST SURVIVE?
Give your patients the ECMO Advantage. Serving the Extracorporeal Community since 2007 with a mission to raise the standards of patient care, you can be confident that ECMO Advantage Specialists and Trainers are among the most experienced and competent in the industry. Whether you are an individual looking to hone your skills as an ECMO Clinician or a Hospital looking to enhance your program with expert training or experienced staffing support, ECMO Advantage has services and solutions for you.
If you are interested in any of our ECMO services, please contact us today!