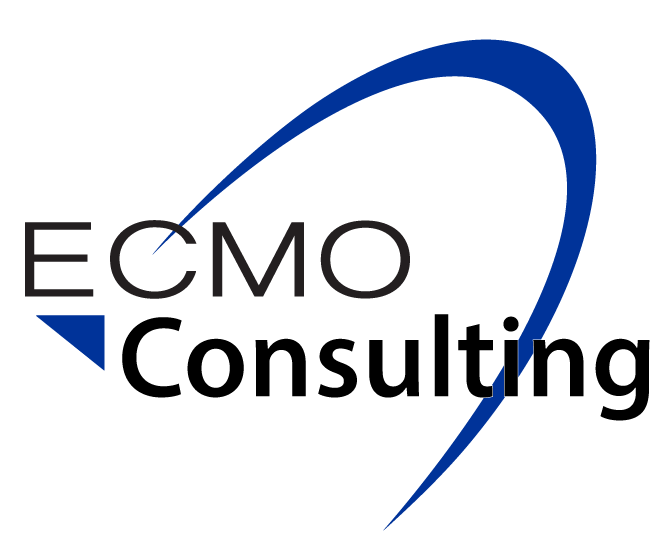 ECMO Advantage Consulting Services
Whether assisting with implementation of a new ECLS program or reviewing an existing one, ECMO Advantage consulting services will help an institution save money, valuable resources, and time.
ECMO Advantage ensures the institution is implementing all necessary protocols and procedures, utilizing resources such as supplies and equipment properly, and providing safe, quality patient care.
ECMO Advantage specialists are highly trained professionals. You can rest assured that your institution's reputation and compliance with ELSO Guidelines are their top-most priority.
ECMO Advantage consulting services are most useful and beneficial at the beginning of program implementation. Experience has shown that the best results are obtained when consulting services are used early in a program's implementation, ensuring that protocols and procedures are correct from the very beginning.
It is more efficient to get started correctly than to revisit and correct things that may have been done erroneously due to oversight or lack of knowledge of the details of ECMO implementation.
The consulting service is a two-day visit at your institution with our ECMO Advantage specialists. Our specialists are experts in the field of extracorporeal life support (ECLS), and will review every aspect of your new program and assist you in developing it to its fullest potential.
If you are implementing a new ECMO program then you know how important it is to get it right. ECLS programs save lives. Our ECMO Advantage specialists will help ensure the best possible outcomes for your program.
Consulting Services can Benefit ECMO Programs Already Implemented
ECMO Advantage consulting services are not just for new ECMO program implementation. If your institution already has an ECMO program, ECMO Advantage will review your existing program, looking for ways to optimize equipment, supplies and protocols. We will assist in reviewing your patient care policies and assure that you are delivering the highest level of quality.
Our specialists will come for an on-site visit. They will meet with all staff involved with Extracorporeal Life Support processes, looking for ways to streamline and improve the program. All consulting services are completely confidential.
ECMO Advantage specialists are fully versed in ELSO Guidelines and can review your program to ensure compliance and efficiency.
In addition to ECMO Advantage consulting services, ECMO Advantage also offers a variety of training programs, staffing support solutions and learning opportunities.
No matter your need, ECMO Advantage consulting services are the best option for your institution.