ECMO Simulation Training is valuable for both the new and experienced ECMO Specialist.
Whether your ECMO Team is brand new or one of the oldest and most experienced teams in the country, ECMO Simulation Training can significantly enhance your ability to care for your patients. ECMO Advantage offers customized simulation to include initial, monthly, quarterly, or annual skills check-offs for your new or experienced and maybe just very busy ECMO program.
Are you an ECMO Coordinator of a very busy ECMO Program?
Finding it difficult to get your team through those emergent drills that they never experience at the bedside but have to be prepared for?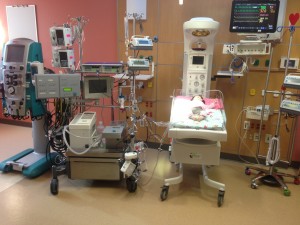 Are you an inexperienced ECMO Coordinator that isn't sure how to keep your team competent?
LET US HELP!
ECMO Advantage can bring ECMO Simulation training to you at your institution! We will customize our training and skills checks to meet your program specific needs.
This is a very affordable option for your team competency.