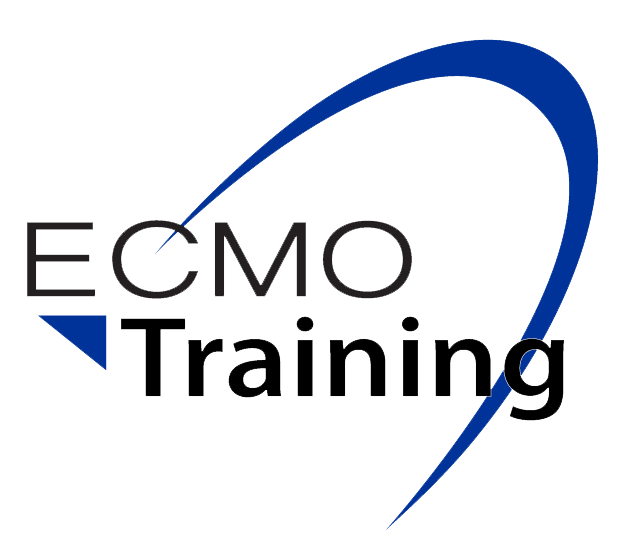 ECMO Advantage Training Programs
Is your institution implementing a new ECLS program? Do you want your new ECMO specialists trained to the highest level possible to ensure compliance with the latest ELSO guidelines? Then you need to take advantage of ECMO Advantage's five-day training program.
ECMO Advantage will provide experienced specialists who are experts on the "ELSO Guidelines for Training and Continuing Education of ECMO Specialists."
Our specialists will run an on-site training program for your staff, using your ECLS protocols and procedures. They will adapt the training program to the fundamental philosophy of your institution as well.
The specialists from ECMO Advantage will train your staff using your own equipment and circuitry during hands-on water drills and High-Fidelity Simulation. The value of this on-site experience cannot be overstated. Your team will become familiar with managing real life ECLS patient scenarios.
On-Site ECMO Advantage Training Can Benefit Many Staff at Once
ECMO Advantage encourages you to send any staff that may benefit from the training to the five-day ECMO course.
The cost to your institution is the same regardless of the number of staff who attend. Physicians, registered nurses, perfusionists, registered respiratory therapists, and anyone else with any involvement, no matter how minimal, in the ECMO program are welcome.
In fact, the more staff who are familiar with ECMO basic knowledge, equipment and protocols, the better prepared the ECLS program will be. Your institution will be ready to handle anything related to the extra-corporeal life support process.
Because of the breadth of knowledge required to learn about ECMO, we highly recommend the full five-day training program. However, ECMO Advantage understands that each institution's needs are unique, and we will customize to meet your requirements as necessary.
In addition to the five-day training program, ECMO Advantage also offers a Bedside Caregiver course. This course typically takes one day and is intended for bedside nurses and registered respiratory therapists to become familiar with the bedside care of the ECMO patient. This course covers fundamentals of the ECMO system with a focus on how it relates to their role.
Whatever your institutional needs are, ECMO Advantage can provide for all of your ECMO training requirements.